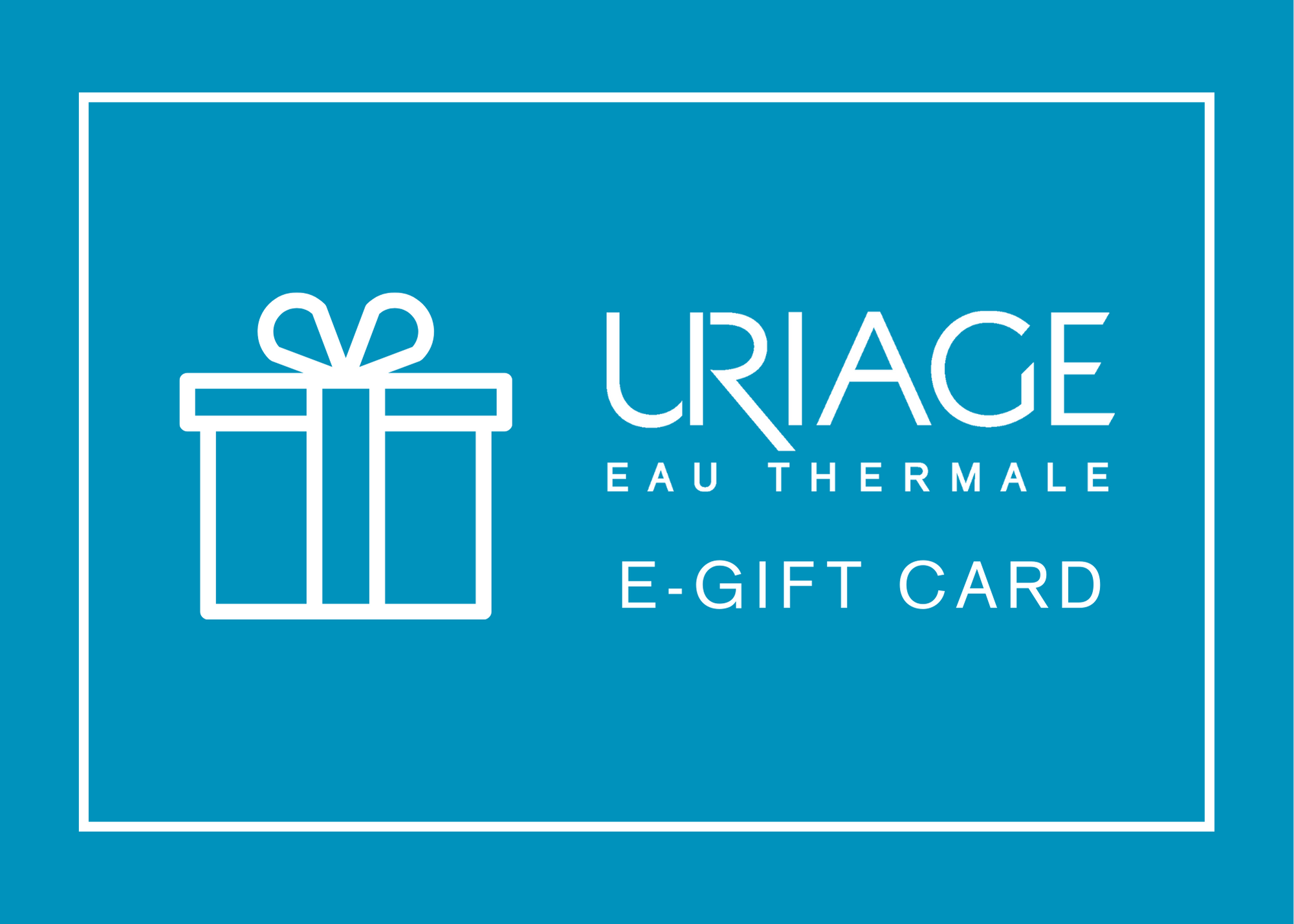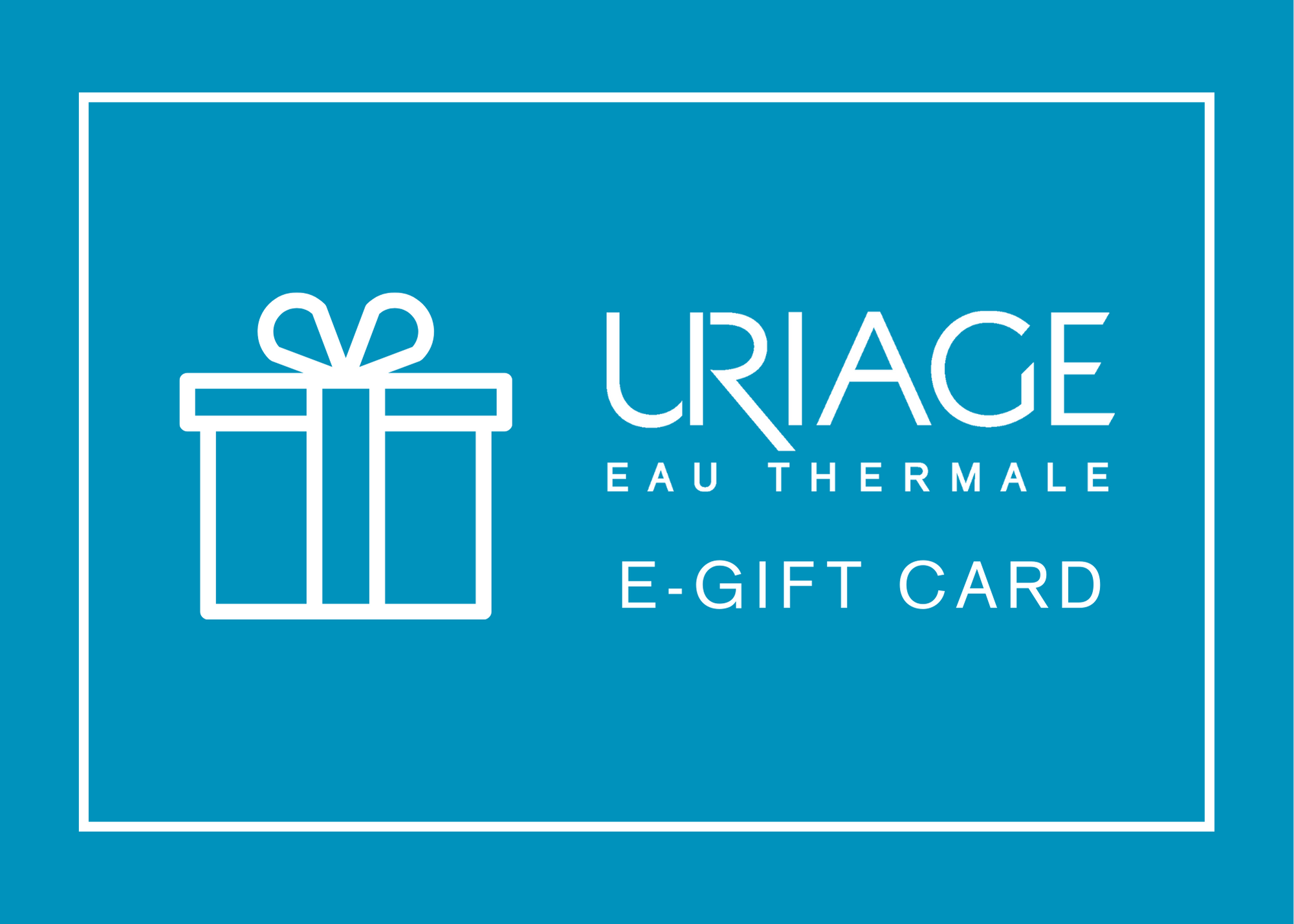 To offer the Uriage e-Gift Card:
Step 1 : I select the amount I wish to offer among 5 proposed values: $25, $50, $75, $100, or $150
Step 2 : I write a personalized message that will accompany the gift card.
Step 3: I fill in the email address of the beneficiary or mine to receive and print the e-Gift Card.
Step 4: I add my selection to the Shopping Cart and proceed to the payment of my order. The e-Gift Card will be sent to the email address previously entered.
TERMS & CONDITIONS:
1. The e-Gift Card is valid for 1 year from the date of purchase only on us.uriage.com.
2. It can only be used once.
3. If the value of the Shopping Cart is less than the amount of the gift card, the difference will be lost by the e-Gift Card holder.
4. The balance cannot be reimbursed or used on a future purchase.
E-Gift Card
Do you want to please a loved one, you are short of ideas, short of time and you are looking for the perfect gift? Here's a personalized e-Gift Card to offer all the beauty essentials without making a mistake!
Give your loved ones the freedom to choose the products that will please them. The e-Gift Card will be sent either to his/her email or to your email so that you can print it and give it yourself.